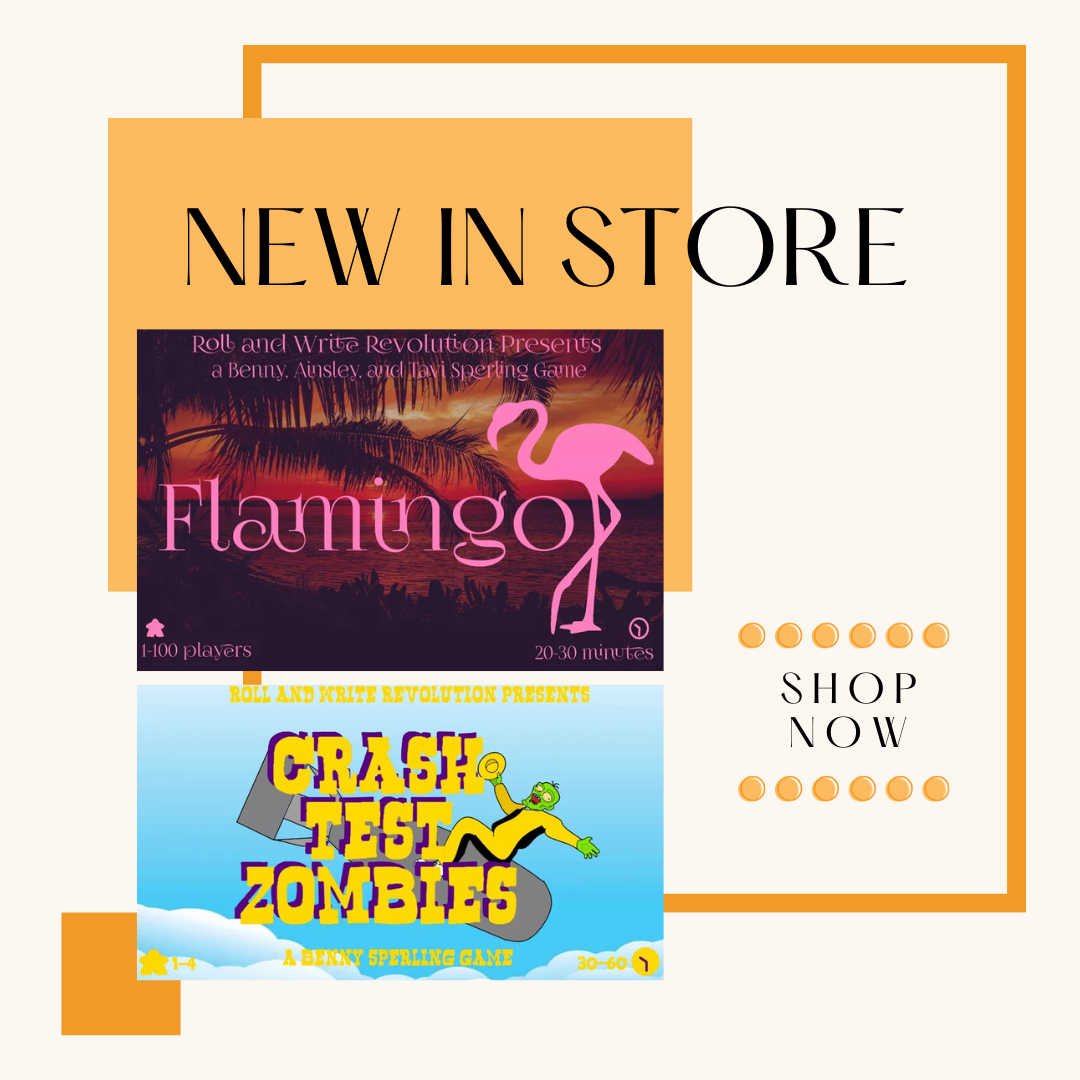 In our previous blog entry, we have mentioned quite a bit on the various ways to go about marketing your game designs.
Regardless of which method you choose, it originates from a single source, the SELL SHEET.  A sell sheet is the one tool that creates the first impression to your game design. A quote that was taught during interview coaching sessions comes to mind: "You never get a second chance to make a first impression".  This is particularly true if you are pitching to a publisher amidst hundreds, if not thousands, of applications.  If you mess this up, your chance of getting signed by publishers will reduce significantly.
So how do you organize your sell sheet? I have listed down some pointers to consider when structuring your sell sheet.
Emphasize the unique selling point of your game design
In part 4 of the series, I have talked about setting yourself apart from the competition.  Highlight this on your sell sheet.  These are the points that can persuade publishers to take a closer look at your game design.  I cannot stress the importance of getting this right.
Less is more
Do not clutter the precious real estate of the sell sheet by putting up non-essential information.   Having said that, it is important to note that you should not fill up the sell sheet with rules, not even summarized ones.  The purpose of the sell sheet is to intrigue and pique the readers' interest to find out more.  Sending the rulebook should be a follow-up action after sending the sell sheet.  Therefore, do not provide too much attention to the rules of the game at this stage.
Provide readers with the information they are looking for
Make sure that essential information such as the following are made available on the sell sheet:
Player count
Play duration
Region availability
These can provide some quick reference for publishers to determine if your game design is something that they are actively looking out for.  If it is not, it provides an opportunity for them to quickly move on and not waste any more time on this.  If you respect their time, they will, in turn, respect yours.
A picture speaks a thousand words
Graphics and illustrations are very useful tools in driving your message across.  If your differentiator is the ability to fold the player sheets into an origami, for example.  Place a screenshot of the end product of the folded player sheet in the sell sheet to accentuate this point.  Another example could be the fact that there are components that triggers a clever mechanics.  Make sure you place these in pictorial forms to capture the readers' attention.
Bring the readers into the theme
Insert a blurb of what the theme is about so as to bring the readers quickly into the theme.  As mentioned in point 4, use graphics design and illustrations to help you with that as well.  Here's how I have made use of illustrations and colour schemes to quickly transport the readers to the pyramids and sphinx of Egypt.   
For those who want to see more examples, here's a link to our game design catalogue with a compilation of the game designs that we are carrying for 2020.   This is not, by any means, a gold standard for you to aim for.  I am sure there is still room for improvement for our sell sheets but I just want to show you references for sell sheets that are of decent quality to steer you in the right direction.   
To view the compilation of our "So you think you can be a board game designer?" series, please click here.