Randomskill Games was founded in 2014. The founders felt that gamers are missing out on real human interactions when they play games over electronic devices. They decided to start publishing games to cultivate more human to human interactions.

After the success of two Kickstarter projects, Randomskill Games had since shifted away from game publishing. Now, the business focuses on connecting game designers and publishers, to get their games published.
Business Development/Co-Founder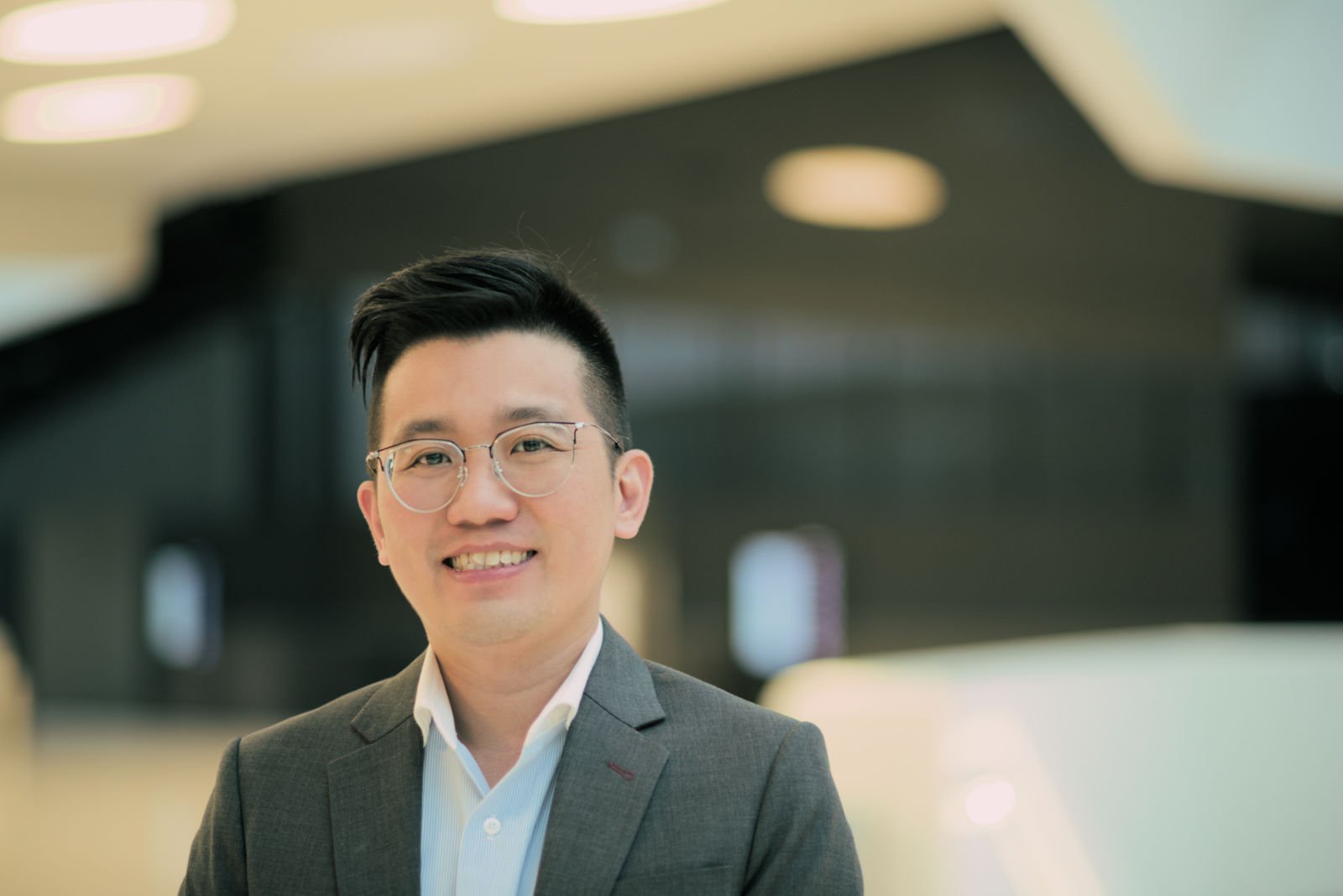 Ethan was brought into the fascinating world of board gaming through trading wood, fish and grains in the ports of Le Harve. Through the love of this hobby, he has created games such as Lawless Empire and Overbooked. From the experiences he has gained through publishing, he has embarked on a journey to give back to the wonderful board gaming community by building the right bridges between designers, publishers and distributors. With his passion and newfound mission, he hopes to introduce more traders to the ports of Le Have and, hopefully, one day terraform Mars into a habitable planet.


Game Development/Co-Founder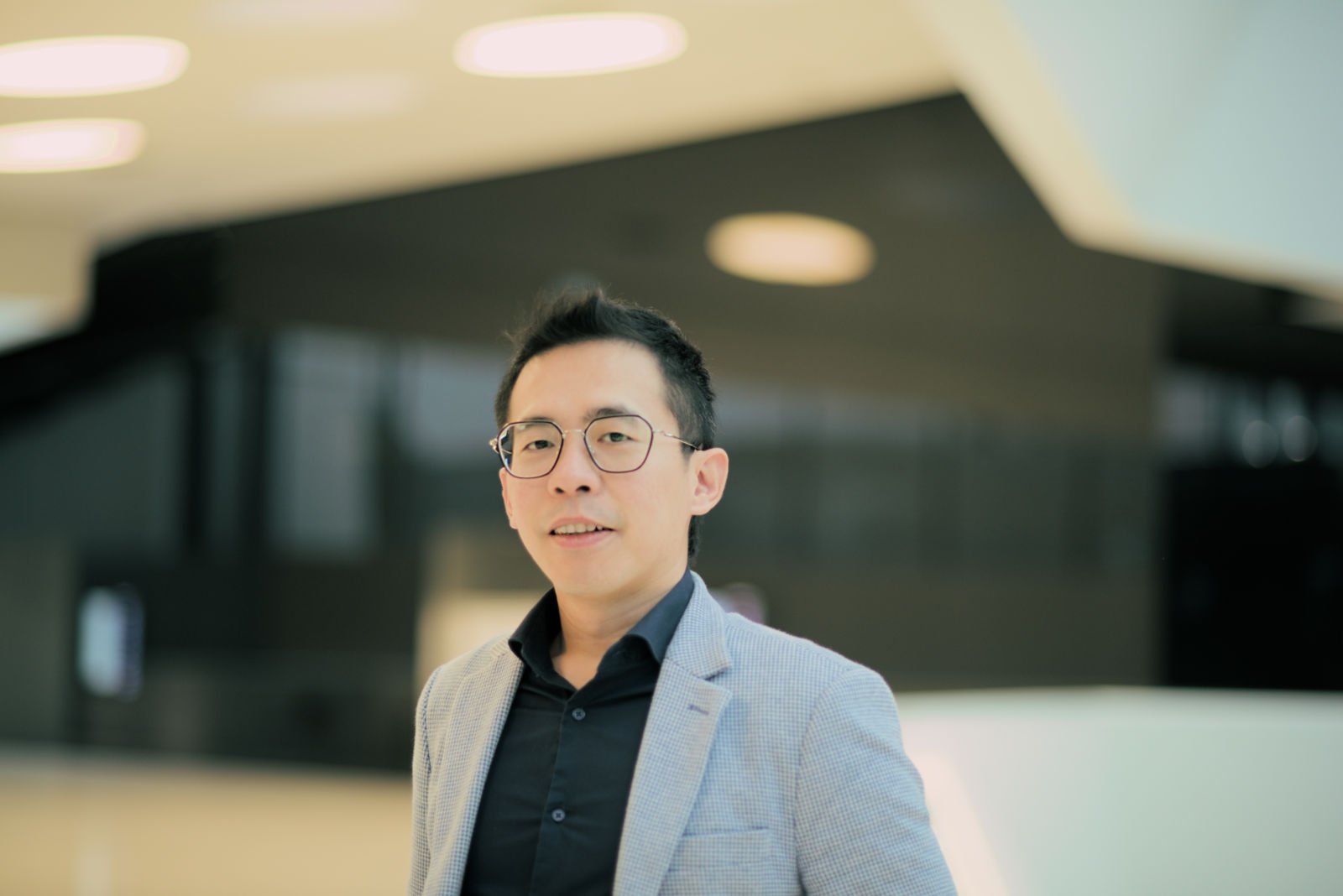 Shin begin his journey as a game designer in 2014. Lawless Empire is a product of his passion.
Having experience as a Sales and Marketing Director in an established board game manufacturing company, Shin's expertise is invaluable to partners and friends of Randomskill Games.