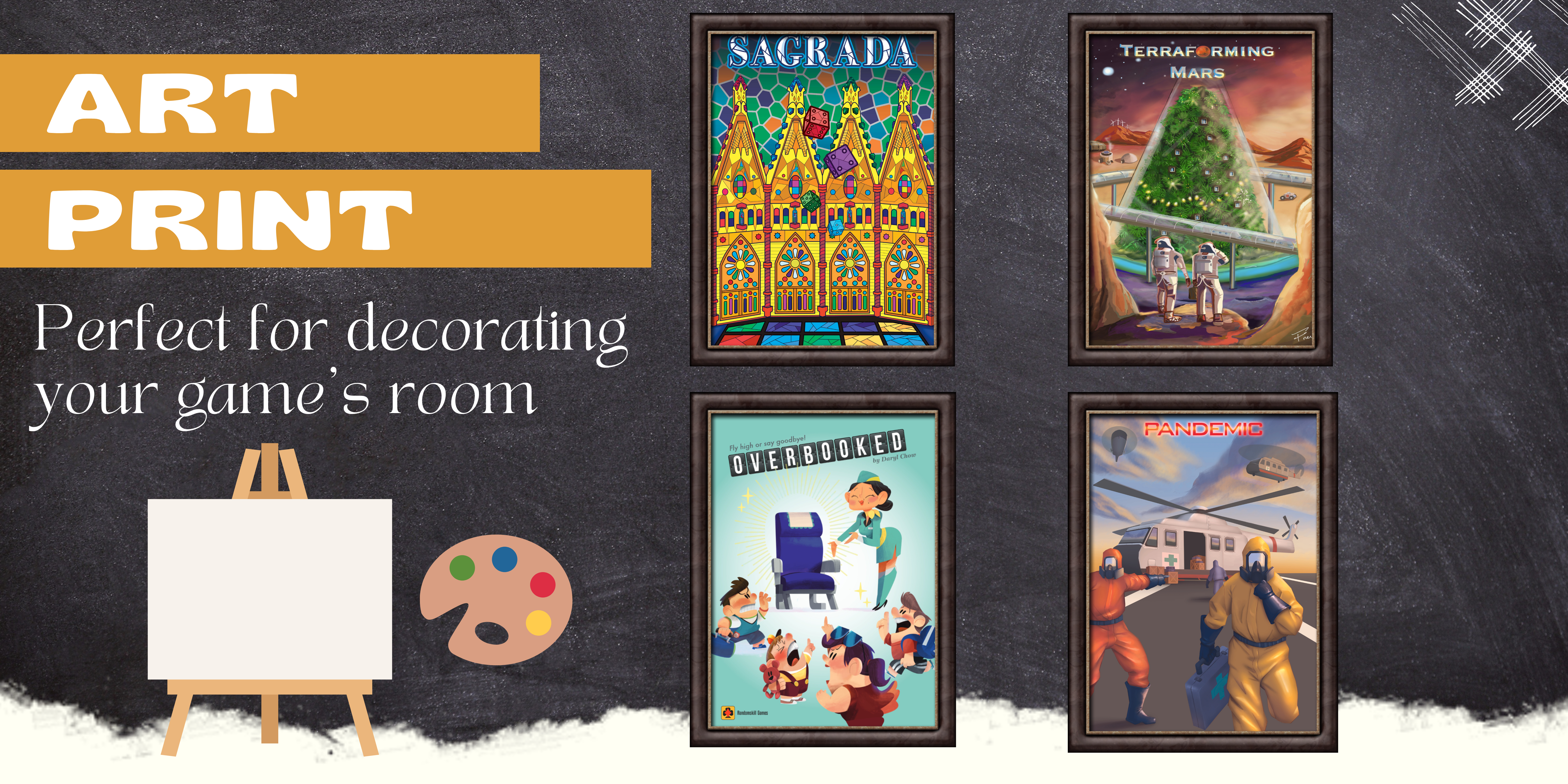 In one of my previous blog post whereby I talked about mechanics, I have mentioned about the need to start with a simpler and leaner design if you are a budding board game designer.   This is particularly importantly in the next topic that I am going to discuss, and that is "Availability".
Be it for play-testing or for pitching purposes, the availability of your prototype is crucial in achieving the goal of increasing the outreach of your game design.   The more medium your prototype is available on, the further your design will propagate.
Here are some of the common mediums that you can construct your game design on:
Physical Prototype
This is probably the most common form of prototyping.  This provides publishers and play-testers with the most representative and complete form of your game design.  It allows designers to fully accomplish their design goals be it in the form of a component or a specific way the game needs to be set up. 
The prototyping process is going to be directly proportional to the complexity of your game.  Therefore, it is inherently difficult to design a complex game on your first try.  Having no prior prototyping experience is going to bog you down significantly when prototyping a complex game.  Regardless of the complexity, there is also a limit to the number of physical prototypes you can produce. 
If you desire a polished finish to your prototype, consider outsourcing your prototyping to vendors such as thegamecrafter.com.
If you desire to construct a good-looking prototype on your own.  Here is an example of a video (I really like the videos by James Ernest) that can guide you to do it more professionally:
Print-and-Play (PNP)
This is one of the most effective medium to construct your prototype on.   The distribution of PNP is, by far, the most efficient since it is through electronic means. 
This can be especially effective for play-testing purposes.  You can upload your PNP on websites such as boardgamegeek.com or PNP marketplaces such as the one Randomskill Games has launched recently.  The potential for your PNP to propagate is essentially limitless.  As long as there is internet access and a working printer, anyone can download and print the PNP that you have created.
The only downside to this is, again, tied to the complexity of constructing the prototype.  If the PNP that you have created involves the construction of a player board or components that are complex in nature, such as the gear found in Tzolk'in: The Mayan Calendar, I honestly do not see people dedicating and investing the huge amount of time required for the build.
Electronic Platform
In case you do not already know, there are electronic platforms available for us to play or simulate playing a board game electronically.  Tabletop Simulator, Tabletopia, Yucata are some examples of these platforms.  Other than Tabletop Simulator (TTS), I am unable to speak for the rest of them since I have not tried my hands on them. 
On TTS, you can customize a game completely from scratch which effectively provides you with the means to create a prototype of your game design electronically.  There are YouTube videos and other online resources providing step-by-step instructions on how to do that.  This form of prototyping is particular useful in extreme times like what we are currently witnessing.  In addition, publishers are able to play test and review games without having the need to meet face to face.  You can also facilitate the game electronically by being in the session together with the play-testers.  This facilitation can sometimes make or break the pitch, especially when the rules are slightly more complex.  I would recommend investing some time in getting your prototype up and running on TTS.  The reward that you will reap at the end of the day will far outweigh the investment that you have put in.
Are there any other mediums that you have used for prototyping? Please share it in the comments below.
Link to the "So you think you can be a board game designer" Series -> Compilation
Don't wanna miss a blog post? Follow us on Facebook and Twitter or subscribe to our newsletter at the bottom of the page!