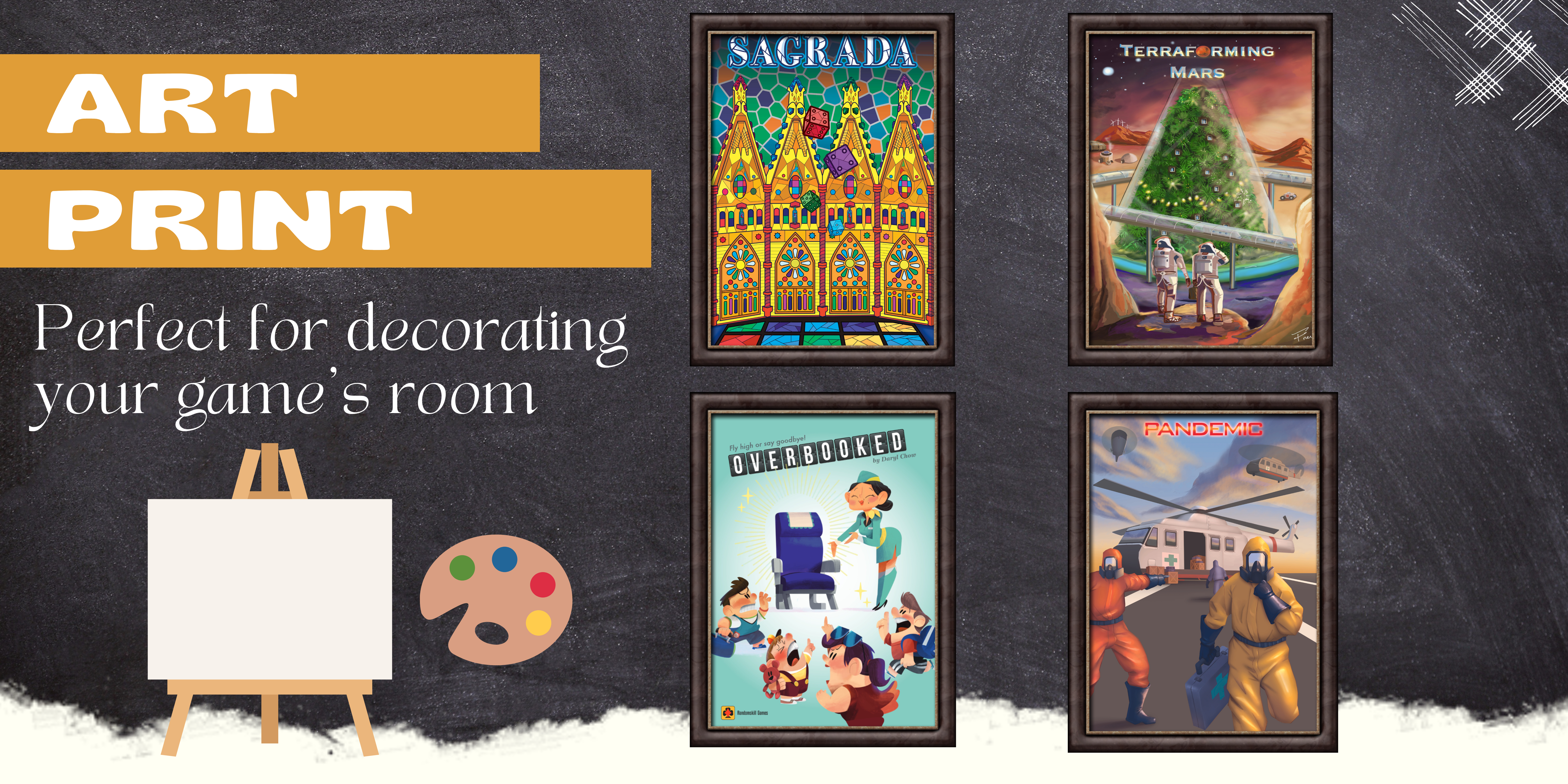 Have you ever experienced an embarrassing moment when your little ones barge into the room and interrupt that all important phone call with your clients while working from home?
Don't have a budget to buy toys for them to keep them entertained while you work?
We have a solution for you!
In this new blog series, we are going to introduce Print-and-Play children's game that you can download and print for your little ones!
For those who are not familiar with Print and Plays (PNP), they are a category of games that can be downloaded, printed on card stock or paper and played using these printed items.  In some cases, other components like dice and meeples are required. 
So go on.. download the files, print them and play this with your kids!
First up is a colourful children's game about drying your clothes on a washing line.  This game is suitable for age 6 and above and plays from 2 to 5 players.  Each game lasts for about 10 minutes.  
The game has really colourful illustrations that can keep your kids engaged throughout the entire session.  We know how hard it is to get your kids to sit down and pay attention for 10 full minutes.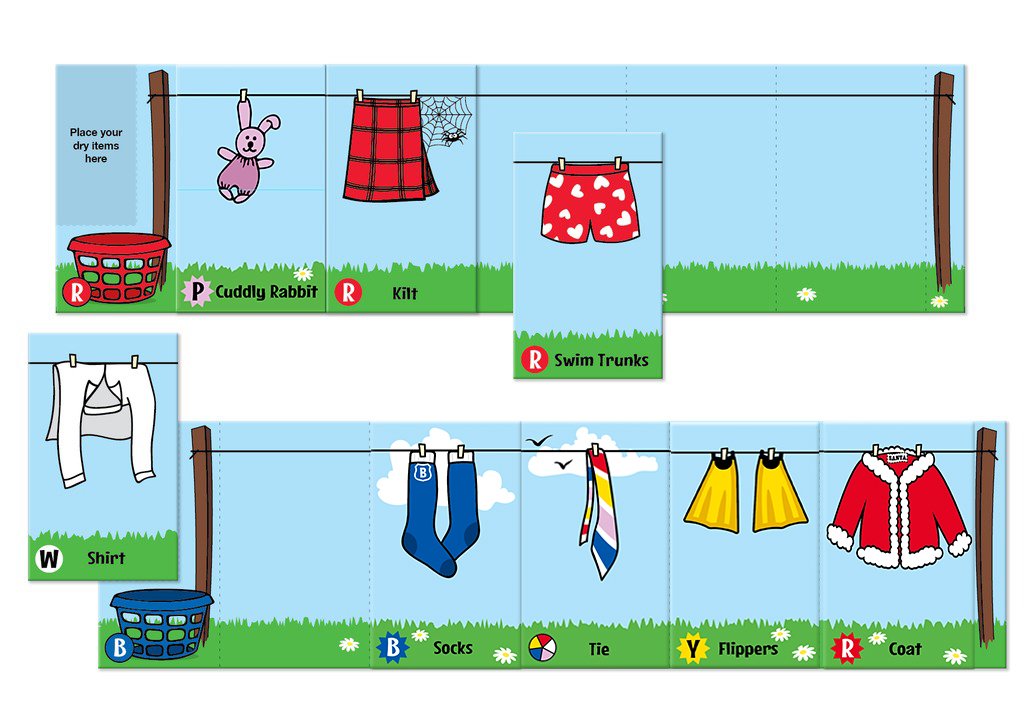 How to play
On each turn, a player draws the top card from the Wet Washing pile and must either:
Hang the item on their line then draw and discard a second card or
Discard the item, draw a second card and hang this item on their line.
Alternatively, they can take the top card of the Discard pile and hang it on their line.  
Once 3 items of the same colour, or 5 of different colors, are put on the line they are dry. The game ends if the Wet Washing pile is exhausted and there are 3 cards or less in the Discard pile.
Points are scored according to the items in each player's pile of Dry Laundry.  The player with the most points wins!
Note
For parents who have not constructed print and play card games (or print and play games in general) before, I have included a helpful video (a shoutout to Martin!) to demonstrate how that can be done.  It is pretty simple and definitely a fun activity that you can do with your kids.  It teaches them useful craft work and creates better family bonds at a combined cost of less than a movie night at a theatre if you consider everything (i.e glue spray, stock paper etc) that you have to purchase to construct the game.