"Board game design is easy. You just have to put a bunch of cards and dice together to make it work."
"Designing a board game is much simpler than designing a video game"
These are just some of the comments from board game enthusiasts, whom I have met, interested in taking the next steps in the hobby by becoming a board game designer. 
Is designing a board game really that simple? 
It sure isn't rocket science but it does take a certain level of dedication and design know-how to make a board game design successful commercially.
Before we start discussing about this topic, I would like to put up a disclaimer that I am not by any means an accomplished board game designer.  I have co-designed a roll-and-write (Escape from King Tut; download free here) and that's about it.  What I am trying to achieve by starting this blog is to set up a resource for designers by sharing my experience from a publisher and licensing agency standpoint.  With this information, I hope that I can encourage more board game enthusiasts to take up board game design as the next step to further their interest.  Who knows, this might even kick start somebody's career in board game designing.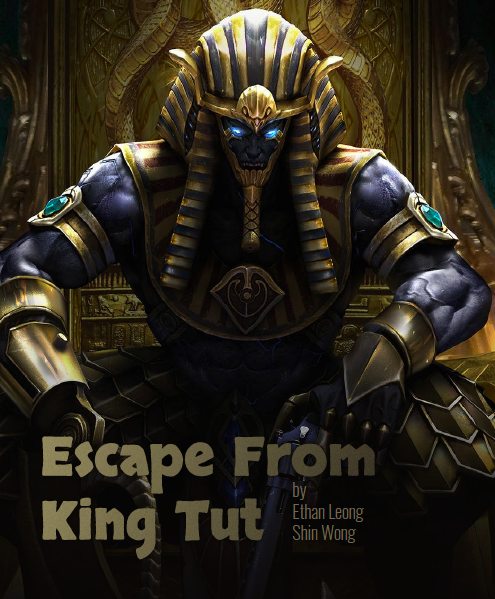 To start things off, let's answer a simple question.  Which is more important, theme or mechanics?  Personally, I think theme is of paramount importance as it is one of the first elements that engages the audience.  This either intrigues them to find out more or provides them with the bullets to "take it behind the barn and shoot it".
Now, imagine yourself at a Halloween party where everybody else is dressed up as vampires.  In order to stand out, do you want to dress up as another vampire?  Does having a shinier set of fangs help with differentiating yourself from the hundreds of other vampire wannabes? 
In an industry whereby hundreds, if not thousands, of titles are released every year, the number of prototype that reaches publishers for review is not getting lesser by the year.  Instead, the attention span for each prototype is greatly reduced year on year.  In order for you not to be another vampire at the Halloween party, you probably have to dress yourself up as a werewolf instead.   You should be different, yet relatable.
Let's look at an example to serve as a case study.  I am sure most of you have tabled a game or two of the 2019 Kennerspiel des Jahre winner, Wingspan.  Looking at the mechanics, it is nothing revolutionary.  You perform the actions written on the cards, manage resources, and build the engines required to propel you to victory.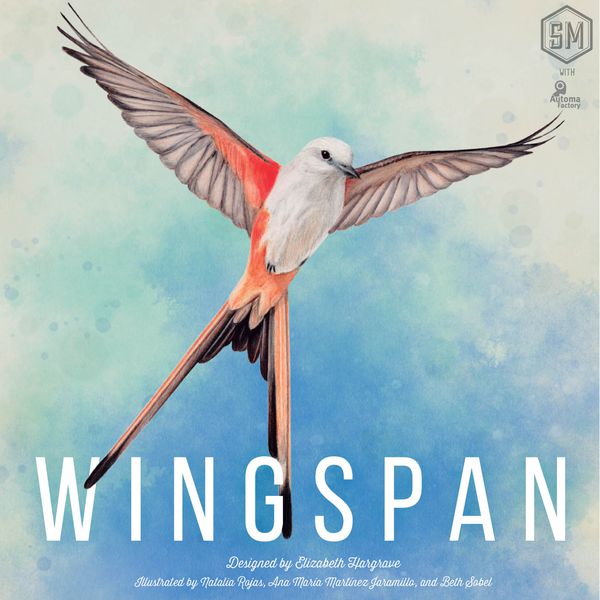 Why is it such a commercial success then?  There are several reasons behind its success but in relation to what we are discussing here, I am going to focus on the theme.  Bird watching is not a common theme in the board gaming community.  In fact, this is probably the first time bird watching is used as a theme in a board game (please correct me if I am wrong in the comments below).  Although it is niche in its own ways, it is pretty relatable especially to animal lovers out there. 
From this example, we can see that theme is a crucial element which can make or break a game.   Before you fervently pen down the mechanics for the next game design on your notebook, take a step back and think about the theme.  Do you have an uncommon hobby or interest that you would like to share with the world?  This is probably a good place to start.
What are some of the interesting themes that you have come across? I would love to hear from you in the comments below.  Share this post if you like what you have read!
Link to the "So you think you can be a board game designer" Series -> Compilation