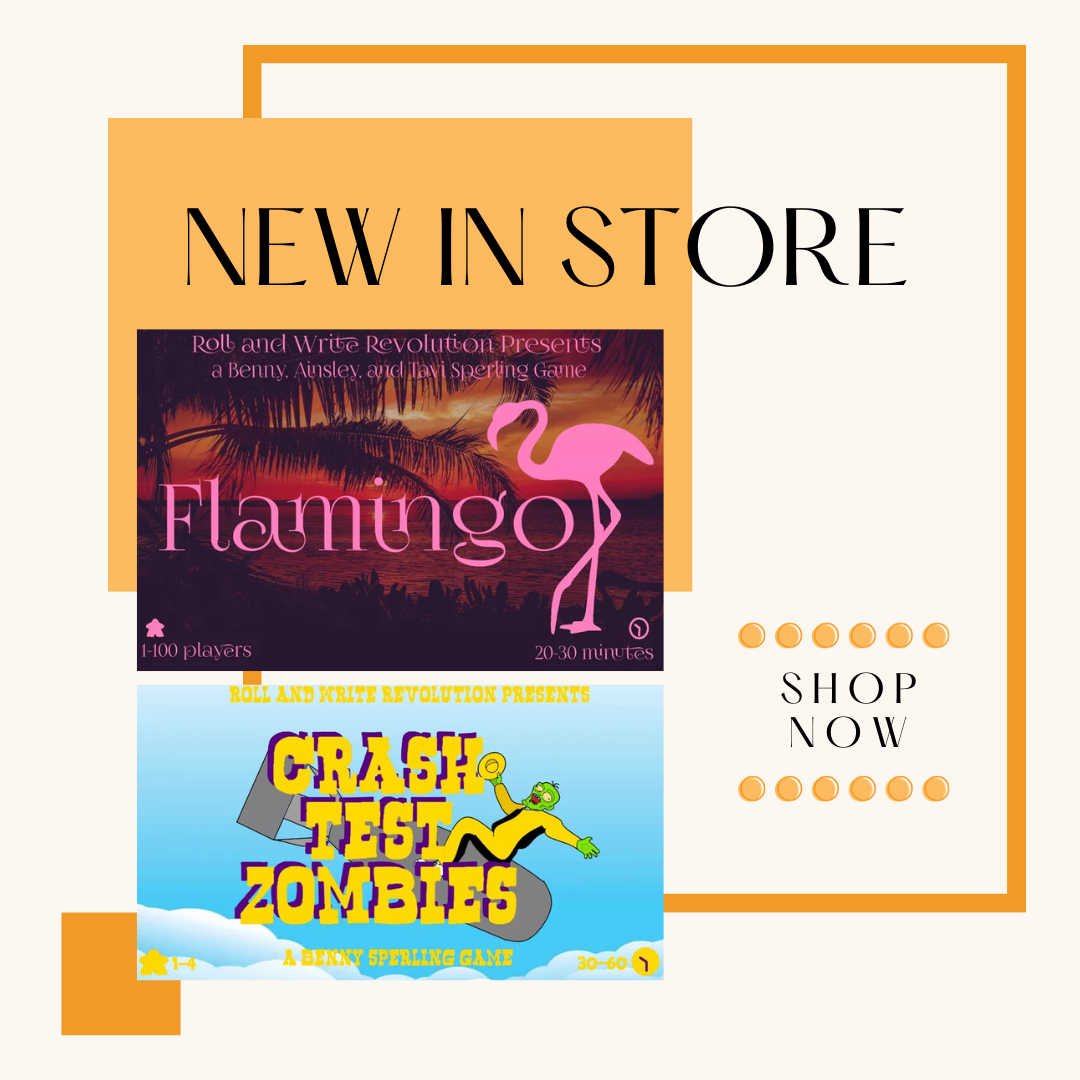 Dice has always been a fascination for me. Holding and rolling something that is delicately crafted definitely adds so much more to my own gaming experience. To create a full-on dice rolling experience with well-crafted dice in a game has always been one of our design goals at Randomskill Games. That is one of the reasons why we have decided to design a dice game, Lawless Empire, with 45 customized dice.
I have written this post to talk about a dice campaign that I have chanced upon on Kickstarter called Dice by Wyrmwood.
It has already raised a million dollar worth of pledge at the time of writing this entry. I don't think I have ever came across a million-dollar campaign that is not a full-fledged board game. Out of curiosity, I did a little research and there were only 2 other dice Kickstarter campaigns, one by Dispel Dice and the other by Kraken Dice, that have racked in more than a million dollars. Let's break down some of the things that brought about their success:
1. Quality of dice
The dice on their campaign are just so B-E-A-U-T-I-F-U-L! Looking at their dice just gives me the impulse to click on the "Continue" button on one of their rewards. They have also provided such a wide array of material, colours and they have a novelty feature called a high variance dice. A high variance, as I have learnt, is basically a dice that gives the same average roll but with a higher probability of rolling the extremes. For a standard D6, the average is 3.5 per roll with 1,2,3,4,5,6 on each face. For a high variance dice, the average is still 3.5 per roll but with the distribution at 1,1,2,5,6,6. No middle rolls, just pure extreme rolls. I believe this is not something totally new in the world of RPG dice but it is definitely something of novelty and they do not charge extra for these.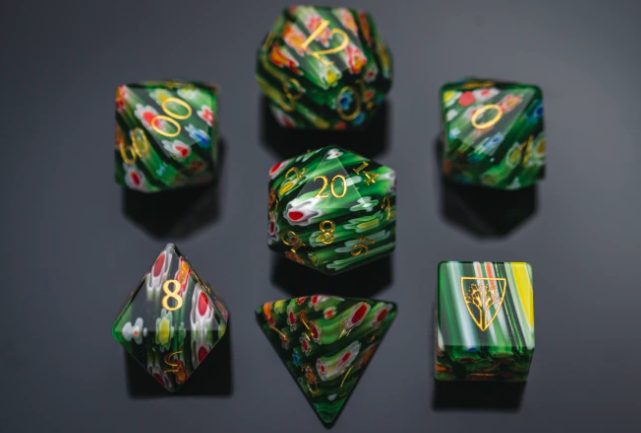 2. Influencer inspired dice
Though they claimed that some dice are designed by the influencers which include Satine Phoenix (community manager for Wizards of the Coast), Ginny Di (well-known cosplayer) and Matthew Lilliard (actor), it's more like the dice are inspired by their hair colours. Despite having nothing special about the dice that they have "designed", their outreach is the real "commodity" that they are offering in this campaign. Since there aren't any "dice reviewers" on the market, their involvement adds some kind of a validation to the campaign.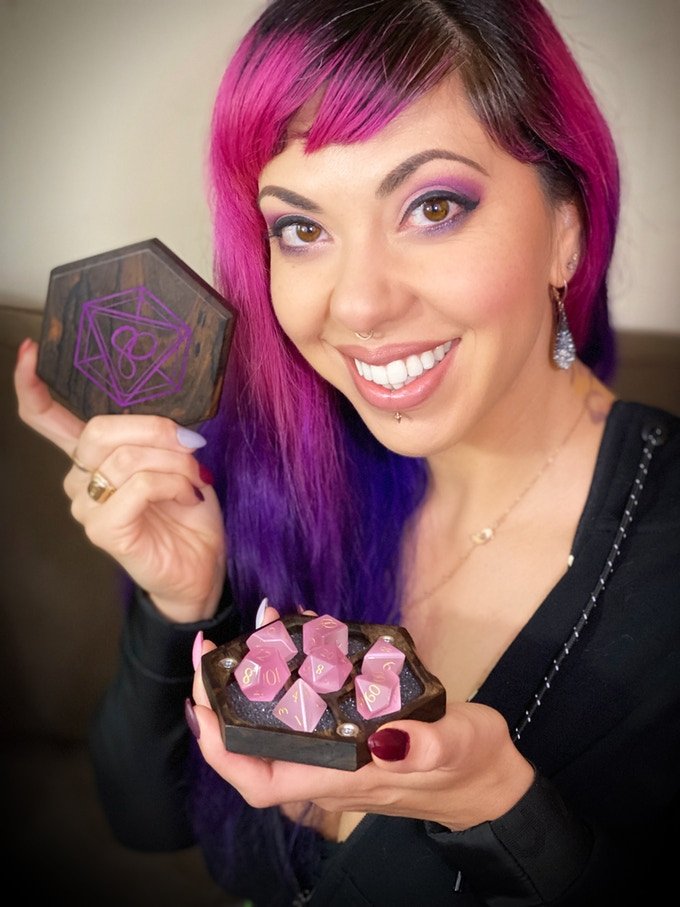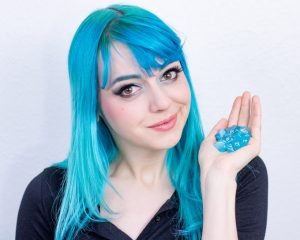 3. Mix and Match
In this campaign, they did something that is really eye-catching. You can order any combination of dice that they are offering in any quantity that you want. This is, surely, going to create a post-campaign logistics and fulfilment nightmare but this has significantly lowered the barrier to back the campaign. I am pretty sure for those who have backed dice campaigns on Kickstarter before, there bound to be a dice in a set that you do not fancy as much as the rest. There is no need for a compromise in this campaign. Just pick the dice that you want/desire/need and leave the rest out.
What other features do you wish to see in a dice Kickstarter campaign? I would love to hear some of them.
Share this with that dice collector friend of yours before the campaign ends on 14 Aug!
Kickstarter link: https://www.kickstarter.com/projects/wyrmwood/dice-by-wyrmwood