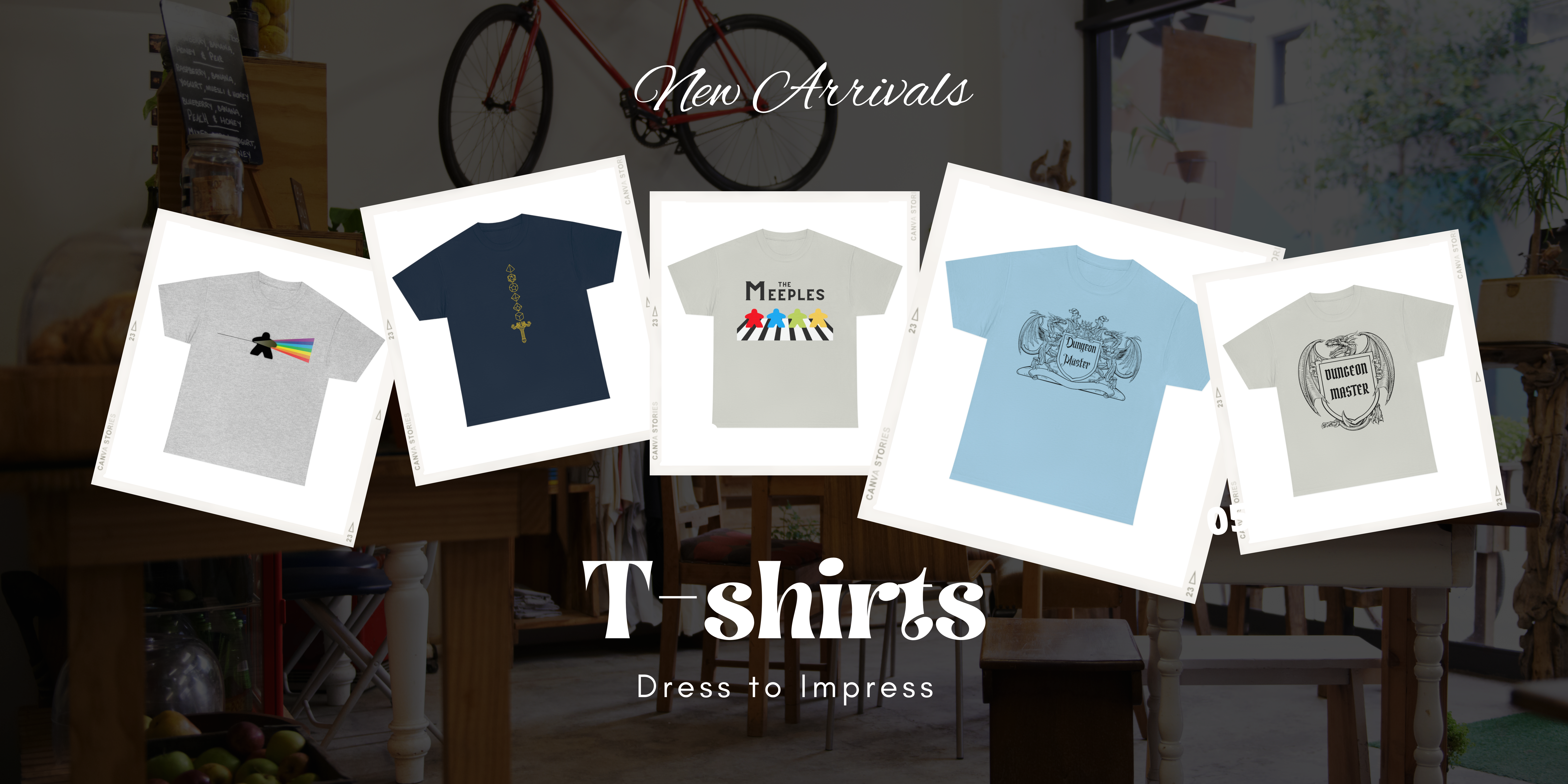 Squirrel Island is a card based game in which you will gather as many nuts as possible over a series of 4 rounds.
When the first nut falls, the game to gather nuts begin. Use your stamina to recruit squirrels and purchase items to help you gather more nuts than your opponents. The winner will be the one who has gathered most nuts at the end of the last day. But you will also add your stashed nuts which might give you a surprise victory!
Squirrels with Loops give you more resources while Unique squirrels have abilities that change the way you play. Find the most efficient nut-producing strategy from the cards in your hand and on the island to win.
Category: Engine Building, Hand Management
Wire to wire is a dice based horse racing game, where you can play multiple roles of a jockey, a handicapper, or an owner.
THE SPORT OF KINGS, THE SPORT OF EVERYMAN
Once a year in early May, the sports world stops and takes note. It's the running of the Kentucky Derby, the first leg of the Triple Crown of thoroughbred horse racing. It's a time where the casual fan and the hardcore handicapper share the rail as they watch to see if there will be another Triple Crown winner.
But horse racing is much more than the Derby. It's the come from behind winner, the wire to wire runner, the long shot that defies all odds as it bolts across the finish line in dramatic fashion.
Wire to Wire brings the excitement of thoroughbred horseracing to you in three different ways.
As a jockey you make all the decisions as to setting the pace, moving up, and finally when to make a run for the finish line.
As a handicapper you bet on the horses, not only to win but also in the Daily Double and Exactas.
And as an owner you take your horse from auction to winner's circle by deciding which races to enter and which jockeys to hire.
In Wire to Wire we provide over two hundred horses in thirty races for you to use. And if that's not enough we'll show you how to build your own horse! Wire to Wire can be played solo or competitively, head to head. We've included a track, horses, and everything else you need to run your races. In fact, we've provided a Power Point version that you can play right on your computer!
So lay out the track, grab some dice and get ready for some fun.
Wire to Wire, THE horse racing game!
Category: Dice, Push Your Luck, Simulation
Nuts! 4th is a set of man to man combat rules in World War II where each figure represents one man and one vehicle. Lead an American, British, German or a Russian squad on patrols, attack missions, defend an area, and go on raids. You may even need to question civilians for more information. The game can be played solo (against an enemy AI), coop or head to head. Play with miniatures or paper counters.
The core of Nuts! Final Version is its unique reaction system making combat dynamic and unpredictable. Each soldier may react differently under fire including the enemy units. There are hidden enemies called Possible Enemy Forces. You'll never know where, when, how many or what type of enemy will pop up on the board to meet your squad. Is it just your nerves or is it a tank?
Nuts! Final Version streamlines many of the mechanics from its previous version. There are rules for a campaign. Changing morale will decide whether your troops advance or retreat. Also included are optional RPG lite rules and attributes to personalize and enhance your soldiers' stories.
Category: Dice, Simulation, War Game