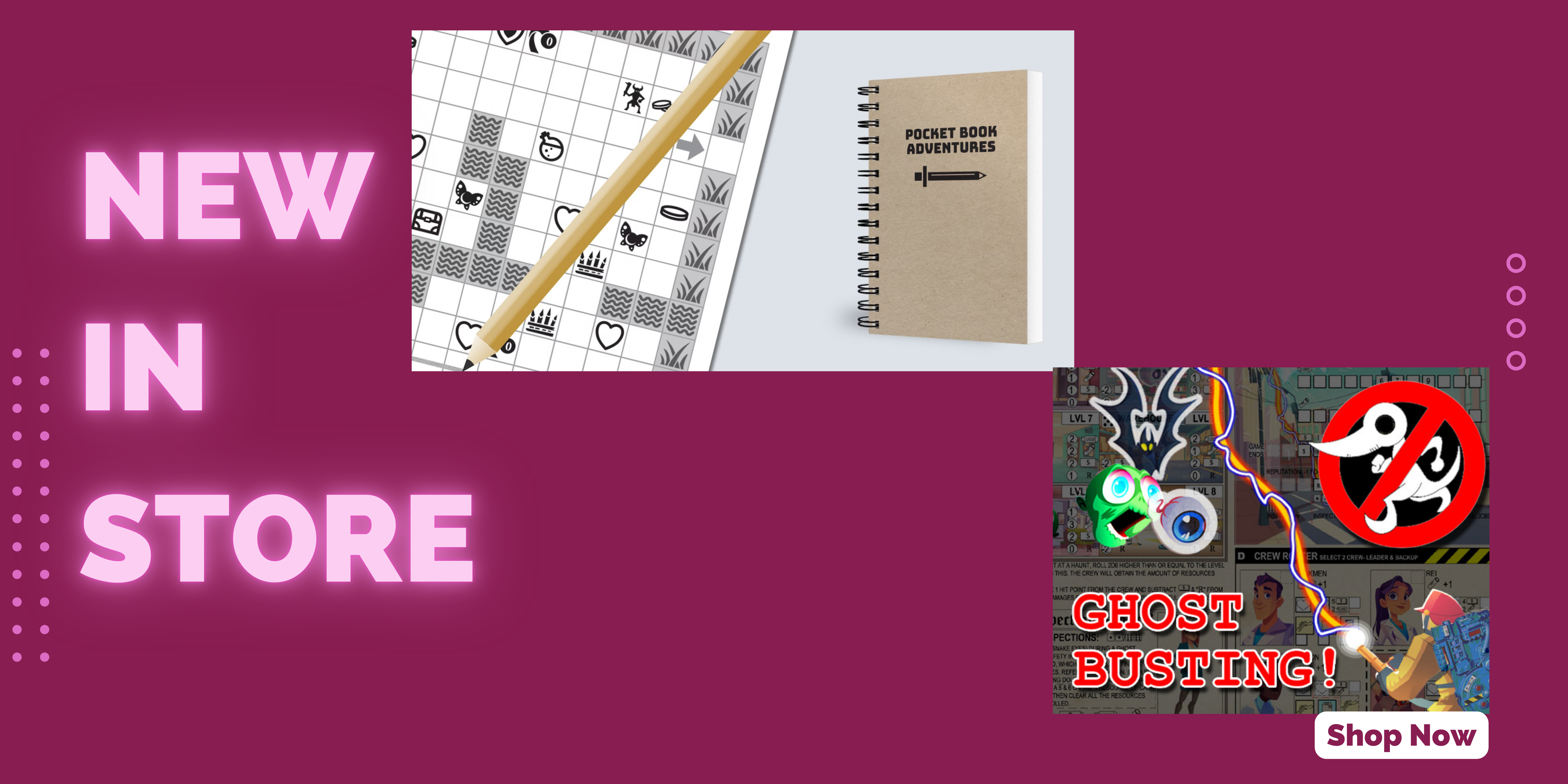 Off the Rails is a strategic, competitive, tile placement, roller-coaster of a board game for 1-4 players recommended for ages 12+. Players control a team of gem-hungry goblins racing uncontrollable mine carts underground to retrieve the most jewels before the earth collapses into the deadly chasm below!
Easy to pick up and play but with a compelling strategic puzzle for more hardened gamers to master, Off the Rails combines thoughtful tile placement and planning with cut-throat racing and out of control anticipation! Culminating in the total destruction of the board, can you leave your opponents eating your gold-dust and escape the chasm with the most expensive gems?
Category: Tile Place, Pick up and delivery, Push-your-luck, Puzzle, Grid Movement
Race to arrange your cards so they score the most points in this wild western, real-time puzzle game. The fastest cowpoke won't always come out ahead, so aim for a balance of yer speed and wits.
The challenge is to play the cards so that scoring icons on the sides line up to earn the most points. Being quick on the draw and scorin' high to boot will earn ya bonuses worth braggin' about. There are two levels of play, for novice and experienced players. 
Category: Puzzle