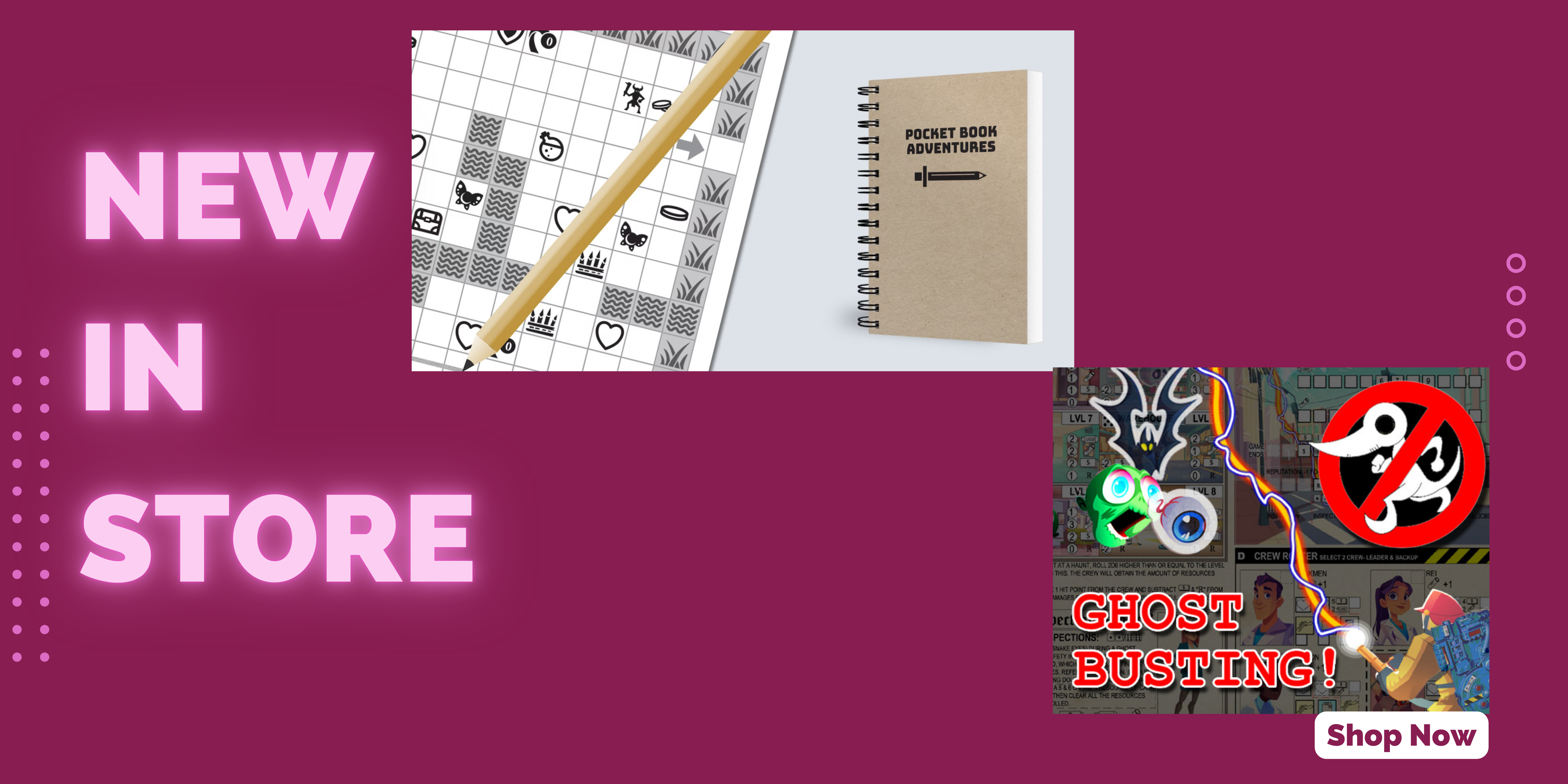 In this competitive coloring game, players are tasked with planning the color scheme for the last window in the town cathedral, and will be evaluated by the king based on set criteria. Through drafting pencils from the center of the table, players will color in their window, hoping that they will be the first to finish certain areas. 
Grab some colored pencils from your drawer as well as some friends (or play by yourself), and see how well you can do in this unique take on a Roll and Write game.
Category: Puzzle
A quick Tetris-inspired roll-and-write game. Try to both score valuable rows and snatch bonuses before your opponent takes them. Plays in about 20 min for 1 or 2 players.
Category: Dice, Puzzle, Roll-and-Write