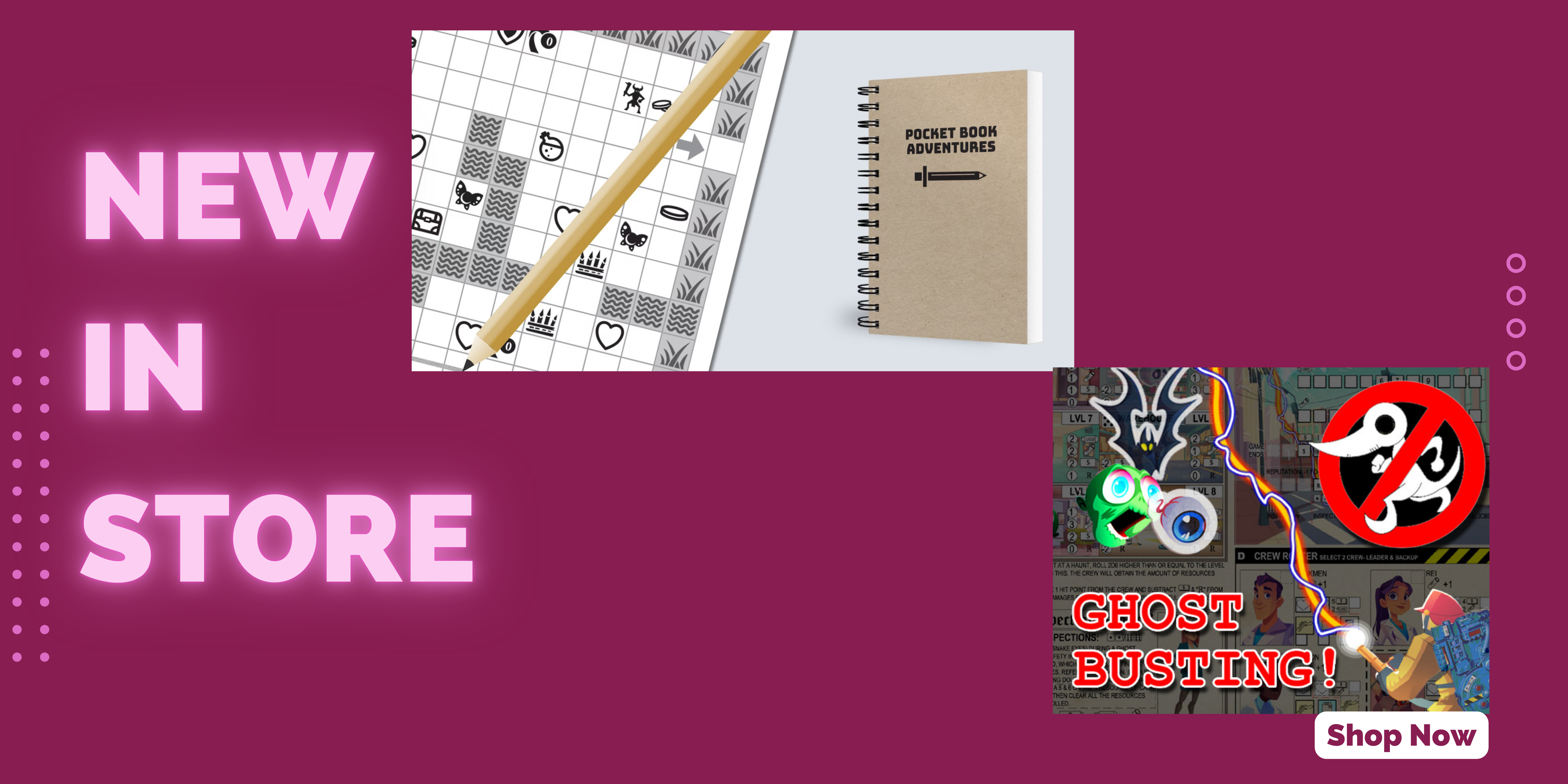 It's your wife Sharon's birthday, so you decided to surprise her at work with some roses and that expensive chocolate she's always craving. Your marriage has been in a bit of a rough spot lately, and you were hoping today would be a bit of a turning point. Little did you know that as you arrived at Kobayashi Tower, a group of terrorists were securing the building and rounding up everyone inside as hostages. You managed to elude them, but your wife has been taken and is somewhere in the building.
Now, you'll have to work your way through the skyscraper, take out the terrorists, and rescue your wife while the terrorists try to hunt you down.
Hunted: Kobayashi Tower is a fast-paced solo game that constantly presents you with tense choices. All the cards are multi-use forcing you to make quick decisions about which ones to discard and which ones to activate. You'll have to balance running, fighting, and hiding if you want to save your wife and get out of the building alive.
This game in the Hunted series uses a dice-rolling mechanism to resolve events and combat.
Category: Dice, Push-your-luck

Nine Circles is a quick-playing dice-based journey into an abstract Dante's Inferno. Passing each dice challenge allows you to descend further – will you make it out alive?
Category: Dice, Roll-and-Write