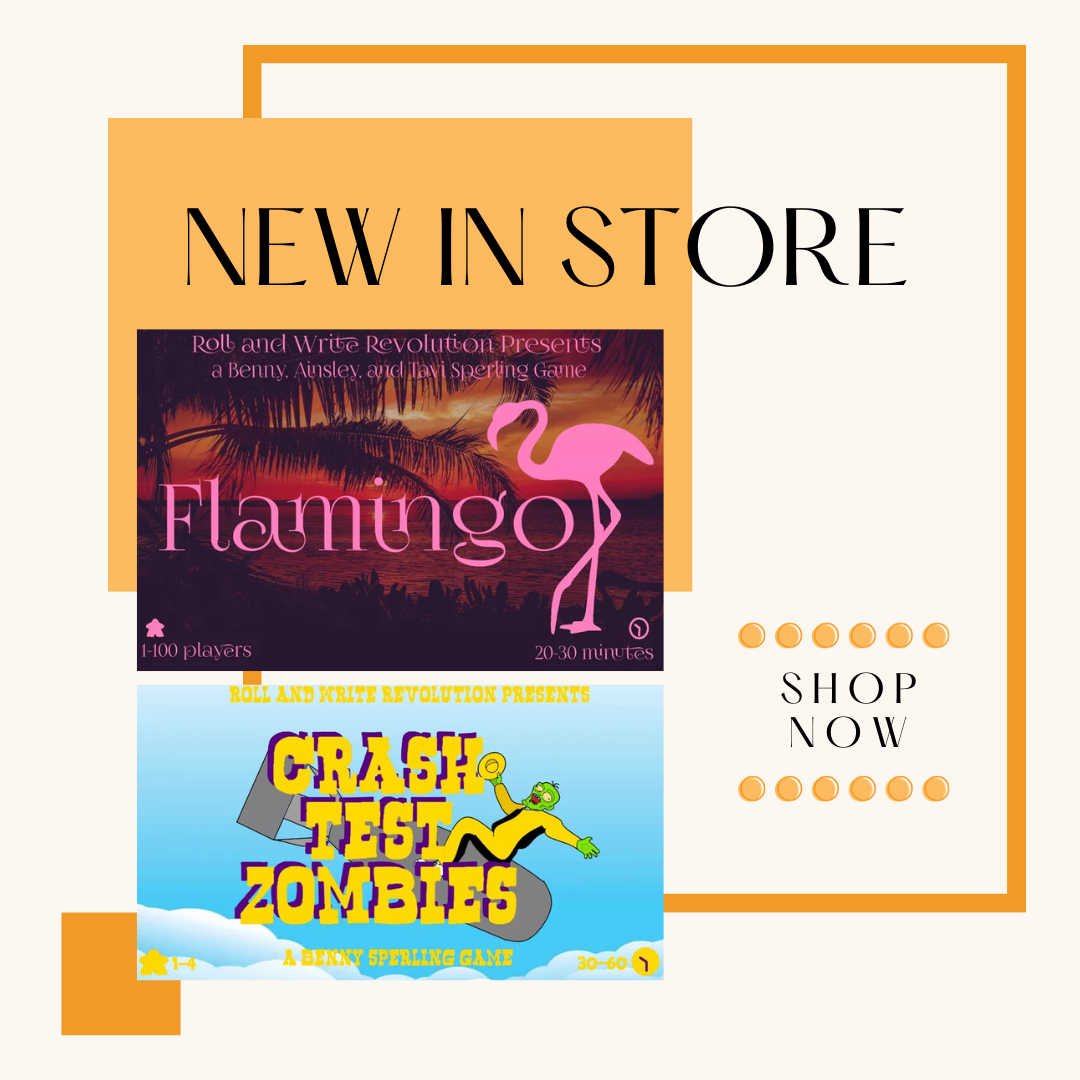 This is a digital poster designed by Frey Ng.
Frey's work is characterized by her use of bold colors to create fleeting effects of natural light to express the intended mood. Her work focuses on dreamlike worlds to encourage people to dream. Frey's work can be seen in both traditional and digital mediums.
Find out more about Frey on her Instagram page !
The poster comes in 6 sizes (A3, A4, A5, 11″ x14″, 12″ x 18″, 18″ x 24″).   Feel free to contact us to get custom sizes if needed and we will be more than happy to adjust size and colour at no extra charges.
No physical products will be shipped. This listing is for an instant download only.
*Watermark will be removed from digital posters that are purchased 
Dancing Queen is a 2-player, 9-card game about bringing friends to a dance party. You and your opponent both have in mind a particular dance to perform. Will you get your way? How many boys and girls should you bring? Will you bring a girl secretly dressed up as a boy to foil your opponent's plans?
Both players start with a secret goal, and need to manipulate the gender mix in play to fulfil their goals. There are opportunities to swap your secret goal and to change the gender of a dancer. When a round ends, you reveal your goals to compare who has done better. There are instant-win conditions on some cards. If you manage to achieve these feats, you win a round immediately.
This short and tricky card game features bluffing, setting traps, pushing your luck and reading your opponent.
Category: Pattern Building, Bluffing, Push-your-luck
The Darkness is the first expansion for Wyrd: The Descent.
Emerge from the Hollows, beaten and weary only to Descend again and again, for the World of The Living is ever threatened by The Darkness that surrounds it.
But be careful, the Horrors are not the only threat. Demons claw their way into reality, and will take Possession of you should you delve too deep.
For you are not Wyrd yet.
In The Darkness you will attempt to link your games of Wyrd: The Descent together by developing your Wyrd and avoiding the risk of Possession.
Wyrd: The Darkness
This is the full colour rulebook for The Darkness updated to 2.15 including an updated FAQ, clarifications to the Laws of Possession with examples and the Sigils for the modular PnP Hollows tiles in the reference section. There are also two play sheets to print out to draw your Hollows on, with and without a grid.
Category: Dice, Roll-playing, RPG, Storyteling