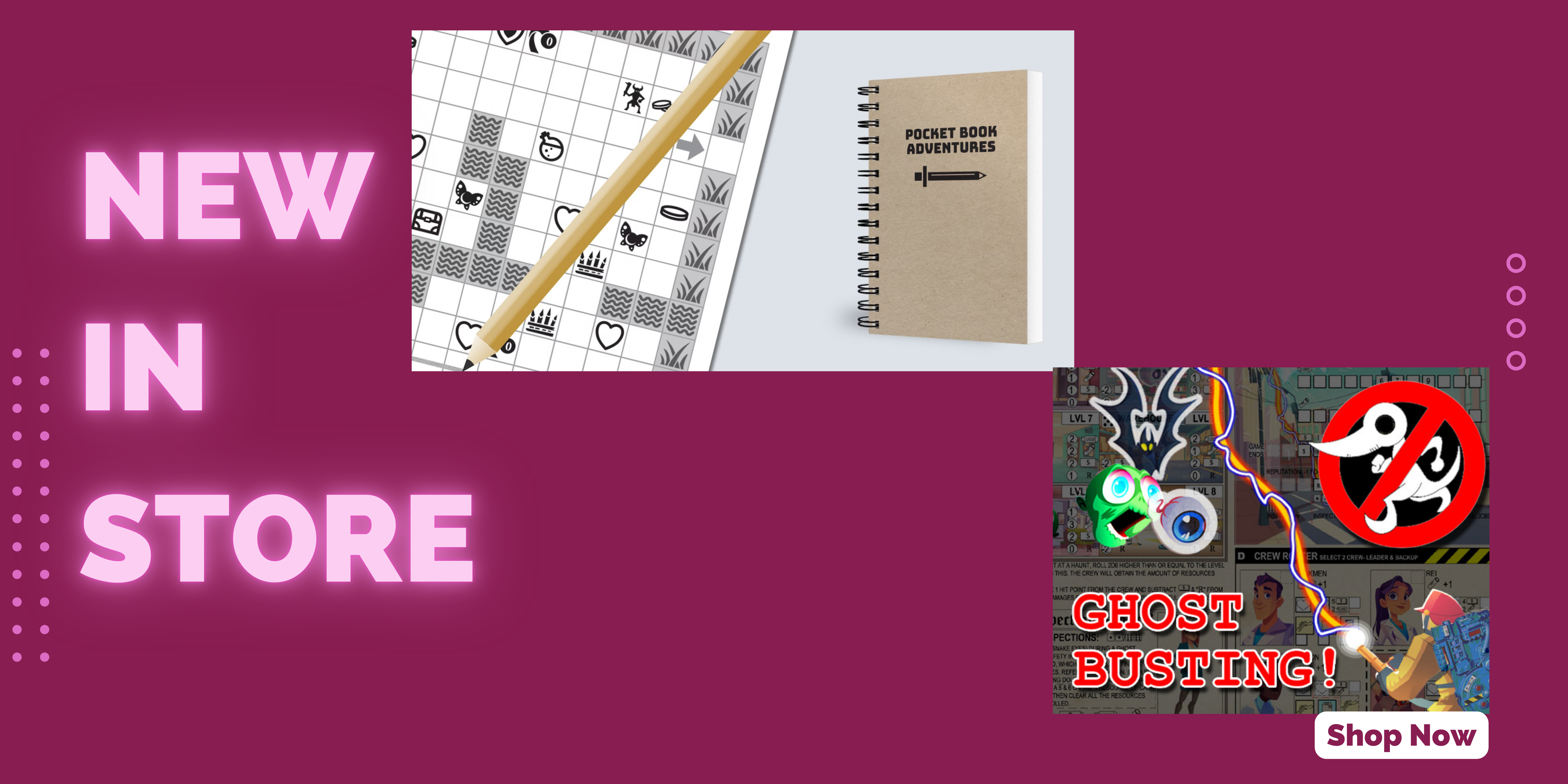 As the coronavirus extends its tentacles across the world, some are turning to alternative means to get their board game fix.  With social distancing in full effect, you can no longer turn up in someone else's living room to enjoy game's night till the tide of the coronavirus is cleared.
During these desperate times of boredom and board gaming cold turkey, I have observed two trends from where I am situated (Singapore). 
One of them is how prevalent ZOOM has become in the tabletop game hosting space. This is quite an unusual trend, at least in my opinion, since there are digital adaptations of tabletop games available on platforms such as Tabletop Simulator, Tabletopia and Yucata just to name a few. 
Imagine playing a physical copy of the game through a video camera with a few of your friends who are unable to use the copies that are in their possession.  Wouldn't it be easier to just play it online? 
I figured that the interactions, through a video camera, is something that digital adaptations are unable to fully replace.  The level of interaction that you get from hearing the clues that your partner has just yelled out at the other end of the line in a round of "Codenames" is probably very different from seeing it being typed in a textbox provided in the digital realms.  Similarly, the tension you get from picking the correct cards laid out on the table, through the camera, is incomparable to clicking on the digital cards laid out on digital platforms.  Maybe it's an excuse to see your friends after having cooped up at home for months on end (Singapore has a 2-month stay-home order, fyi).
Another trend that I have observed is the rise in the popularity of Print-and-Play (PNP). For the benefit of those who have never heard of Print-and-Play, it is literally what the name suggests: A game that can be printed from your own printer and played using the components that you have printed.
Due to the cancellation of many tabletop gaming fairs around the world, we have received countless requests for the PNP adaption of Overbooked from publishers, friends and a random kid from Africa (true story!).  From requests like these, we have listened to the voices of the consumers and have since launched our very own PNP ecommerce platform whereby PNPs are consolidated and curated under one platform. 
I guess with the current financial climate, splurging on board games might have become a luxury for those who have lost their jobs during the pandemic.  PNPs might have become the next best available option that is relatively cheap (or even free).   
The global supply chain for tabletop games might have been disrupted during this period with China (the world's manufacturer) under lockdown and countries shutting their doors.  As a result, this has forced consumers to look deep into the realms of PNP games to explore new games by trying out new PNP adaptations released by publishers.  In addition, PNP gaming also offers a cheap avenue to print out games to play by yourself, with social distancing in full effect.
One other consideration could also be the ease of storage for these PNPs.  The components required are usually not "space intensive" and they can be easily printed and stored in a single zip-lock.  There is also the absence of a box which in modern games, are not exactly "space efficient".   These things add up and, in our case, are amplified in the shoebox apartments that we live in.
Have you noticed other trends emerging from this global pandemic?  Do share some interesting things that you have seen.
Never miss a blog post.  Follow us on Facebook and Twitter or subscribe to our monthly newsletter at the bottom of the page!